Attention...
Are you an entrepreneur with AD/HD (or just feels that way!) who wants their life to be easy, productive, and fun?
If so, you might be:
Annoyed at yourself for not doing "time management" the "right way."
Wondering why you can't just "do it" like "everyone else."
About to give up- to just get a job- because it's hard to work/stay focused alone!
If that's you, keep reading. You are in the right place.
I'm Coach Carol. I've been called the Productivity Guru. Don't get nervous. I'm all about doing it YOUR way… AND getting it done. The right things done. On-time. Though my signature coaching system (The Productivity Success Cake™), you will not find yourself forgetting appointments anymore. Or calls. Or to take your medicine. You will stop resisting a plan and structure (gasp). I know, that's hard to believe. You will actually ENJOY planning your day.
Really?
Really.
HOW?
This e-book gets you started. It's free. Download this book (and do what it says) and watch yourself – you will start to become your best. The one who knows what to do, when to do it, and does it with ease and grace. Just like that. Go ahead and get started here!
You will discover:
How to accomplish the things in your business that you want to (versus that overwhelmed feeling)
How to have less pain – and more energy. Get off that Life Hamster Wheel for good!
A new framework for now and for the future – so that you can see what your life COULD look like with "baking your cake."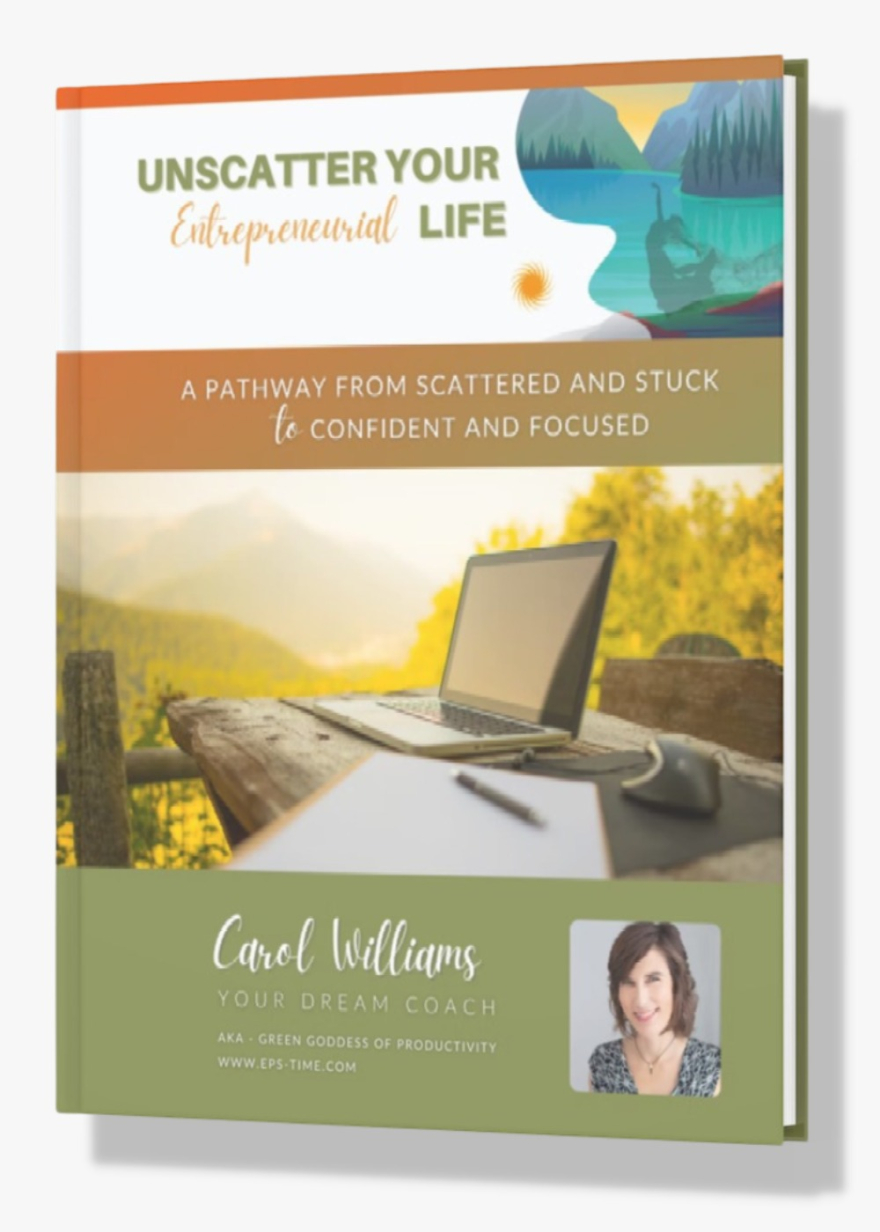 But don't believe me. Listen to my clients.
There's More. JUST FOR YOU!
"I want to Simplify My Life."
Are you finding yourself saying this? If so, how long have you been saying it? Was it last year's intention? Are you wondering if it's possible, or why you keep adding and complicating things?
Book a "Have fun and get it done!" call now.

You will have a more peacefully, productive life and business. Talk soon!
Schedule an appointment
Here's to your success,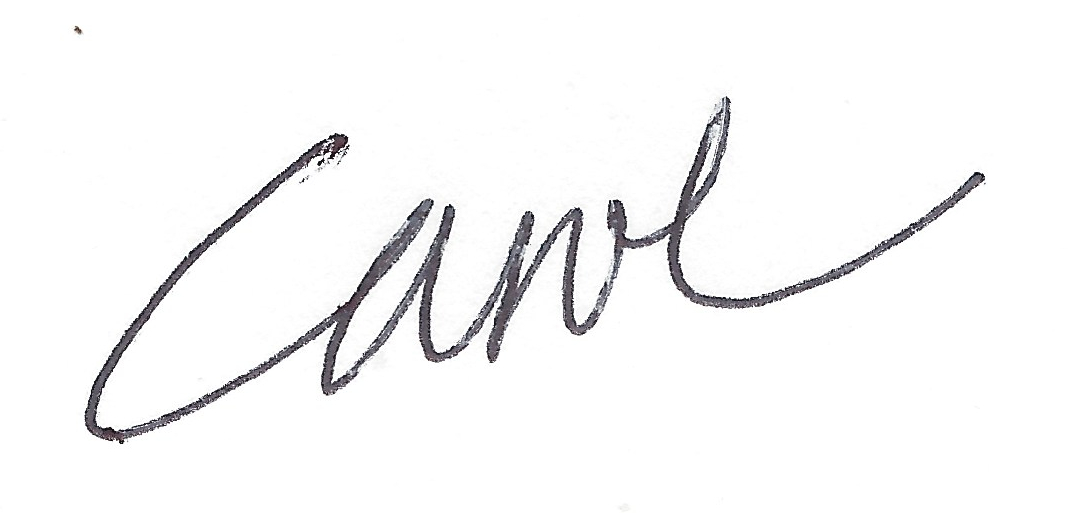 Carol Williams
Unscatter Your Dream Life & Business